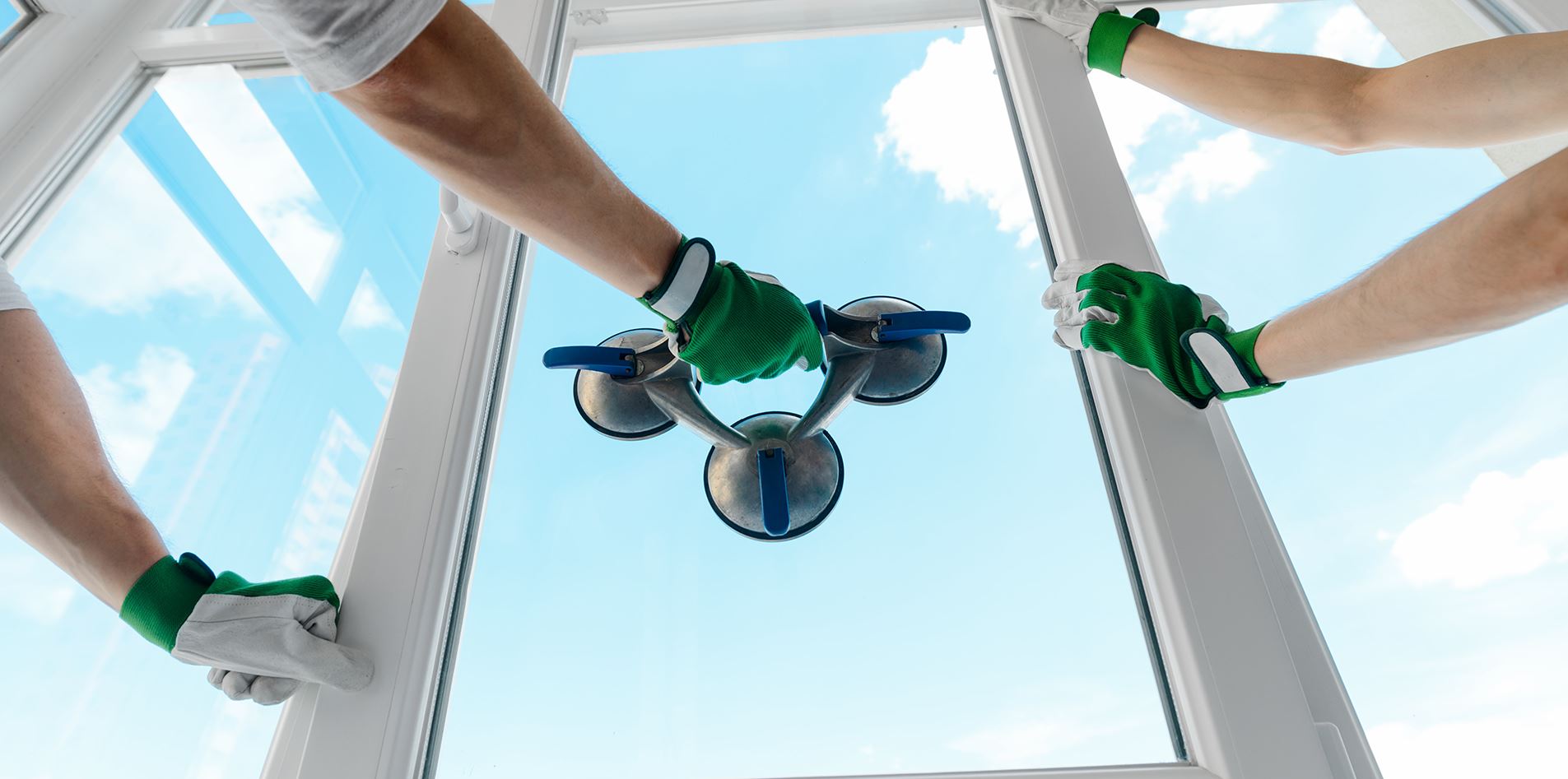 NO JOB IS TOO BIG OR TOO SMALL
Where Service is a Science
Our team is dedicated to providing you with experienced guidance and top-quality products you are bound to love.
"We set our sights on standards that far surpass the norm. Our dedication to your satisfaction means we go above and beyond to make your vision a reality. With integrity at the forefront of each project, you can rest assured you're well taken care of."

- Service Lab
If one of your windows refuses to open, a cracked pane leaks every time it rains, or your indoor glass has become old and unsightly, it may be time for some custom glass work. At Service Lab, we are proud to be the local glass experts you can count on. Based in Clovis and serving all of Curry County, we offer a great selection of glass services that fit all of your needs, whether you own a home, run a business, or own a car.
Service Lab believes that doing the job right means going above and beyond. We use premium products form some of the industry's finest brands to deliver better looking and longer-lasting results, and our technicians are all highly trained in their craft to ensure that everything we do is up to the highest standards. From simple fixes to custom glass installation, trust your project to us and make sure the final result exceeds even your biggest expectations.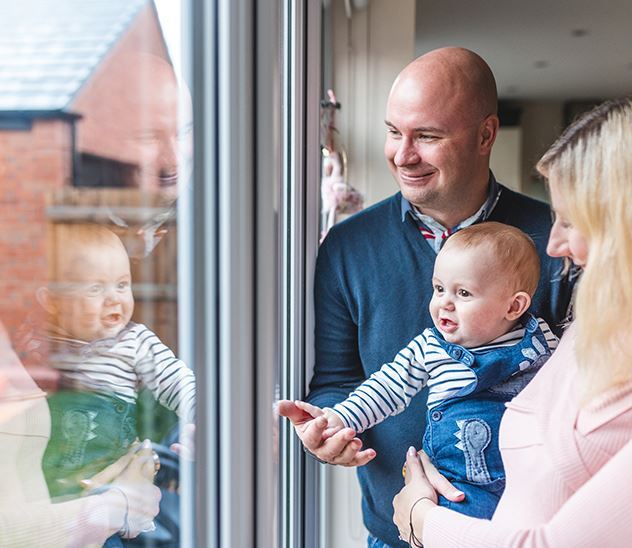 Our Services
Results You Can Turst

Exceptional Service, Quality Workmanship
Service Lab Is The Smart Choice
Our goal is to deliver stunning glass to your home or business affordably and hassle-free. From installation and replacement to fast repairs, we offer our glass services to properties of all sizes. Contact us today to receive a free quote!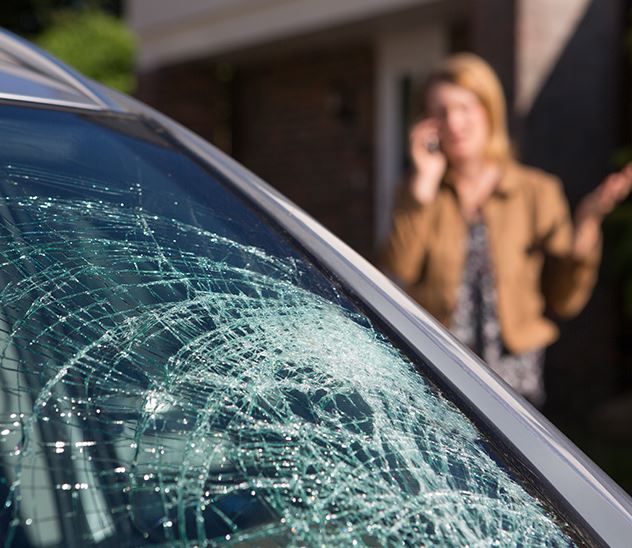 Commercial Glass Installation & Repair
Whether you run a restaurant with a drive thru, a hotel with a view, or a specialized business with the need for safety and thermal insulation, your windows are a crucial part of what you do, and that means you need a window service provider who treats your business the way it should be treated. At Service Lab, we service all types of commercial windows, including offering glass customization and specialized applications that keep your business operating the way it should be.
Auto Glass Repair & Replacement
When your car or truck's windshield takes a hit, you need a glass provider that is both reliable and fast. Our team at Service Lab can repair or replace your windshield quickly so that you can get back on the road safely. We specialize in windshield chip repairs, window replacement, and even sunroof repairs or replacements to keep your car safe, comfortable, and looking its best at all times. We also offer hydrophobic coating services for automobiles, meaning your car's windows will remain crystal clear, even in the harshest of weather conditions, and you won't have to worry about scrubbing off sprinkler or rain spots from your windshield ever again.
No matter what type of glass service you need, Service Lab has you covered. Contact us today to schedule a consultation.
What Makes Us Different?
The Service Lab Formula
High Level of Workmanship